UI / UX / CX
Your product succeeds or fails based on how well users are able to interface with it. We utilize over 25 years of experience designing user interfaces, user experiences and developing customer experience strategies, in order to ensure your product succeeds in the marketplace. Our philosophy is rooted in great design.
BRANDING
Until recently a company could still rely on traditional branding techniques, but no longer. Your brand image can now be influenced in a matter of seconds due to the speed and ubiquity of Internet communication. We design branding strategies that address these technological realities, turning vulnerability into advantage.
DEVELOPMENT
Best practices in development are continually evolving, and our team is proactive in continually adapting to keep up with the latest proven techniques, technologies and process. For mobile app development we follow an iOS first strategy – always native. For Web sites – Agile, responsive and CX oriented.
STRATEGY
Successful strategies are created by carefully considering all of the criteria required to turn user interest into conversions. We understand the behaviors and speak the languages of your customers. We are comfortable devising omni-channel strategies for expanding market share in wide range of industries including mobile technology, edTech, high-end hospitality and tourism, real-estate, automotive, publishing, broadcast media, fashion and luxury goods. We have also helped a number of impact driven caritative institutions.
APPROACH
Diligence, attention to details and speed of execution are our primary focus when taking on a project. Our approach begins with an adherence to Agile principles, open source technology and a respect for quality proprietary tools that can accelerate the development of products and solutions.
SUPPORT
Providing reasonably priced long term maintenance is as important to us as winning the initial bid. We are here to grow with you together, favoring long term relationships over short term gain. We understand and respect the delicate balance between spending and growth in order to ensure your long term success.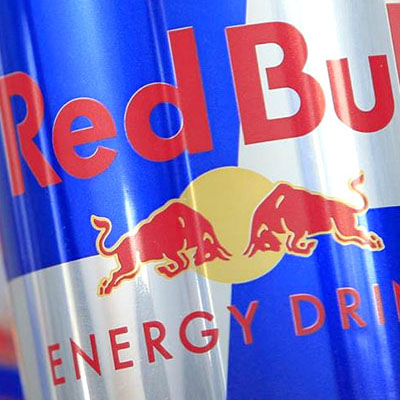 Red Bull
How a brand synonymous with hi-performance sports became an upscale VIP beverage. Over 2000 people lined up under the rain for one of a kind event. PR, Social, Curated Web, PBS, Fox TV, NYTimes, Time Out, Juxtapoz, Co-Patronage.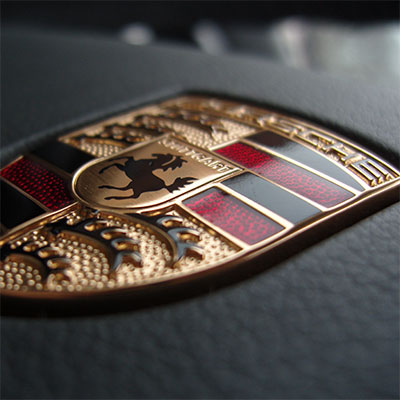 Porsche
How we rejuvenated a brand focused on racing by introducing urban contemporary art. Over 2000 people lined up under the rain for one of a kind event. PR, Social, Curated Web, TV, Prime News, Co-Patronage. ROI = 5 times the budget.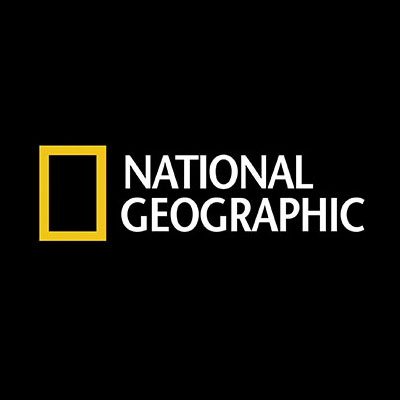 National Geographic
First global and cross-channel media kit for the American pioneer magazine in World adventure and Earth stewardship. Designed and developed with the collaboration of Gerard Dalmon. Award winning site featured by Communications Art & Design Interact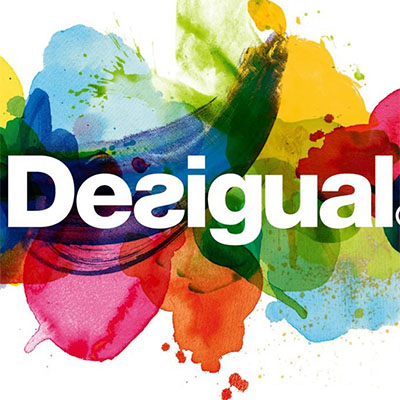 Desigual
Client wanted instant recognition in the U.S., with a brand only known in Barcelona? Our answer: 400 people waited in their "undies" in SoHo and mid-town to become one of the 100 lucky peeps winning a free total outfit. Viral Videos, Buzz marketing, Guerrilla marketing, On campus activation, Fashion Week, PR, Social, Micro-site, In-store Events, Morning TV shows. ROI = 6 times the budget.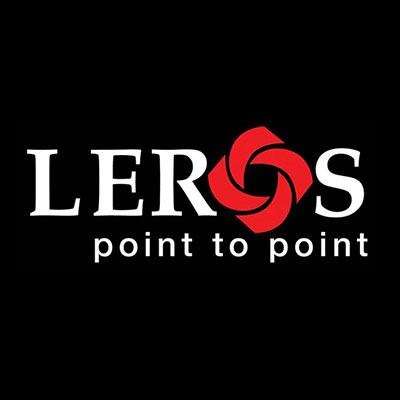 Leros
The executive transportation business based in Westchester called on us to develop a new Web site. After our audit, we recommended a full re-branding, the production of proprietary photos and videos, and the design and development of a web portal allowing user friendly booking in the US and around the world. ROI = 20+ times the budget over 2 years.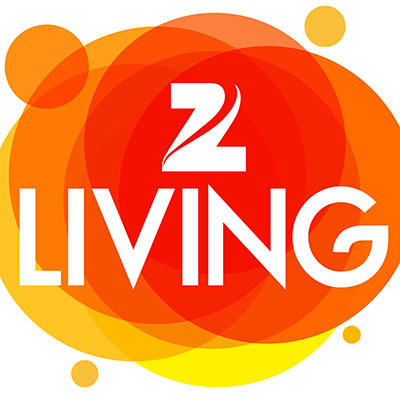 Z Living
Previously known as Veria Living, this large web and mobile portal focused on healthy living and Ayurvedic wellness needed a complete overhaul in order to better convert user traffic already in the million/month. Our team scrubbed all the assets, improved video streaming, enhance user conversion and monitored the transition to the new sites, app and players. Front & Back End Code Optimization, Video Streaming, SEO.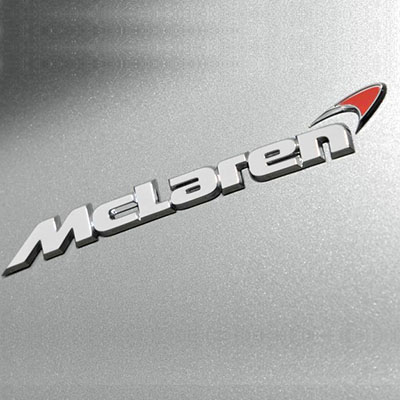 McLaren
The famed Formula One team decided to become a full fledge sports car manufacturer and consulted i3 for their exclusive US launch. We recommended a multimedia mixed strategy of unique events at Pebble Beach, NYC, Miami. With a focus on the driver experience, and the highlight on the manufacturing excellence with a racing car pedigree that only Ferrari and Porsche can also claim.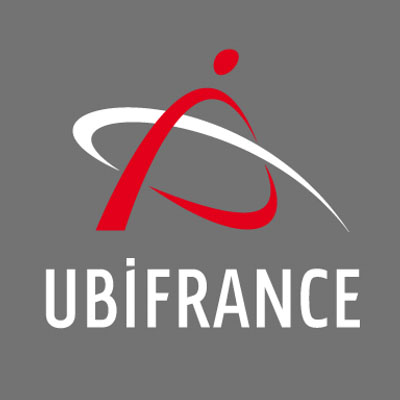 UbiFrance
Creativity "à la Française" needed a serious commercial boost in North America. We designed and developed a unique and versatile site that drew millions of new buyers to dozen of under the radar craftsmanship and semi-luxury brands "Made in France". Web design, development, SEO/SEM strategy and execution.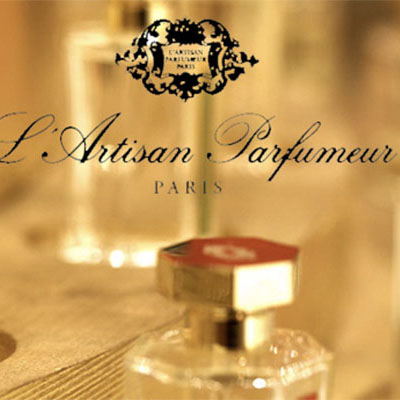 L'artisan Parfumeur
The celebrated perfume maker from "Place Vendome" in Paris was unable to develop its online business in the US, using a legacy eCommerce site from France. After a thorough auditing we recommended a branding localization and dedicated US & Canada eCommerce platforms in order to better promote + convert existing offline and new online customers. ROI = 10 times the initial budget within 2 years. Online boutique quickly became AP #1 store in North America.
Contact Us
NEW YORK
5 Brewster Street
Suite #2088
Glen Cove, NY 11542
LONDON
Shelton Street, Covent Garden
WC2H 9JQ London
UK
NICE
Boulevard de Montreal
06200 Nice
France